Are you planning to throw fireworks on festival? Be careful, as fireworks can cause serious eye damage. Even the smallest particles can have enormous consequences. You can read all about it here.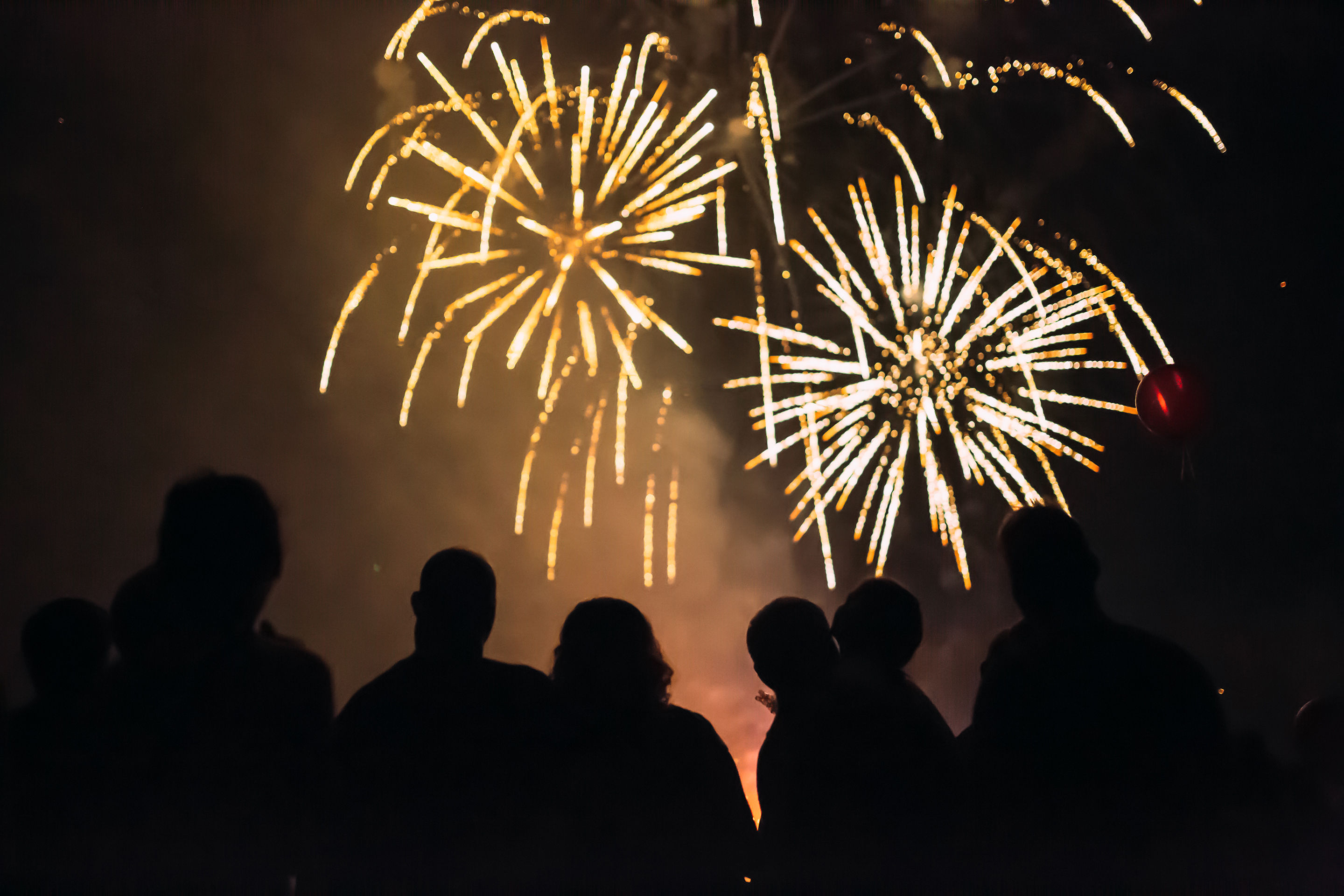 Fireworks do not only contain risks for your fingers or hands. No less than half of all fireworks injuries are to the face. And even in one in three cases it's eye injuries.
Often, injuries are caused by fireworks exploding in the face, but flying sparks or gunpowder can also cause quite a bit of damage. The consequences are disastrous, because it is quite possible that the damage to the eyes is permanent. It is not uncommon for the accident to lead to total blindness or removal of the eyeball.
It is mainly young people between 10 and 18 who fall victim to senseless manipulation of fireworks.  In most cases, they underestimate the danger of explosion and do not take precautionary measures.
Watching is just as dangerous as throwing the fireworks
Whether you start the fireworks yourself or simply watch: the risk of an eye injury is also high. Of all the people suffering from eye injuries caused by fireworks, almost half are bystanders. The reason? The safety distance is not maintained. In order to be safe, you must respect a minimum distance of 10 meters.
Fireworks glasses
Whoever throws or watches the fireworks, should wear fireworks glasses. We admit it: it doesn't sound cool, but they prevent a lot of problems. Fireworks glasses tighten tightly in the face, so that the fireworks or sparks that fly away cannot touch the eyes.
Also be careful with the eyeglass material. Polycarbonate glasses, for example, are unbreakable. Good quality fireworks glasses are available from your optician. And this often only for a few euros.
Tips when throwing fireworks
Put on fireworks glasses.
Use a wireless fireworks igniter.
Never throw the fireworks with your hand.
Use a heavy bottle to throw arrows.
Take wind direction into account.
Never store fireworks in a bag, but in a cool, dry place.
Do not wear synthetic clothing or a hood.
Dip the fireworks waste into the water afterwards.